We support businesses that have limited resources or time, achieve their goals through effective HR processes, with a focus on compliance and strategic HR solutions specific to their business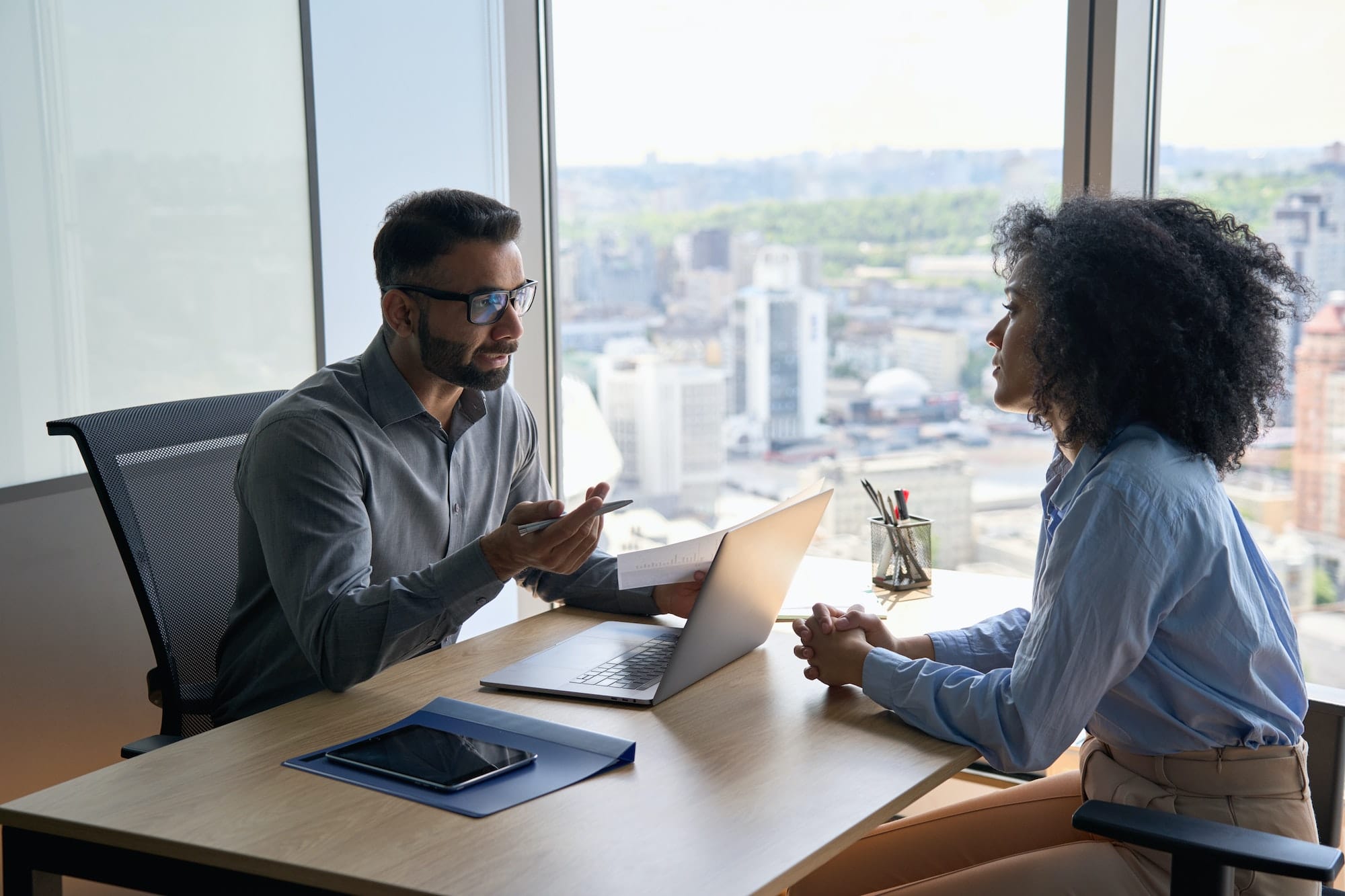 Outsource your HR (compensation, payroll, employee relations, benefits, HR compliance) to experienced HR professionals, saving you time and money.
Compliance and Efficiency
Interested in ensuring your business is compliant with ever changing employment laws? Learn how we can help you through an HR compliance audit and efficiency assessment or handbook development.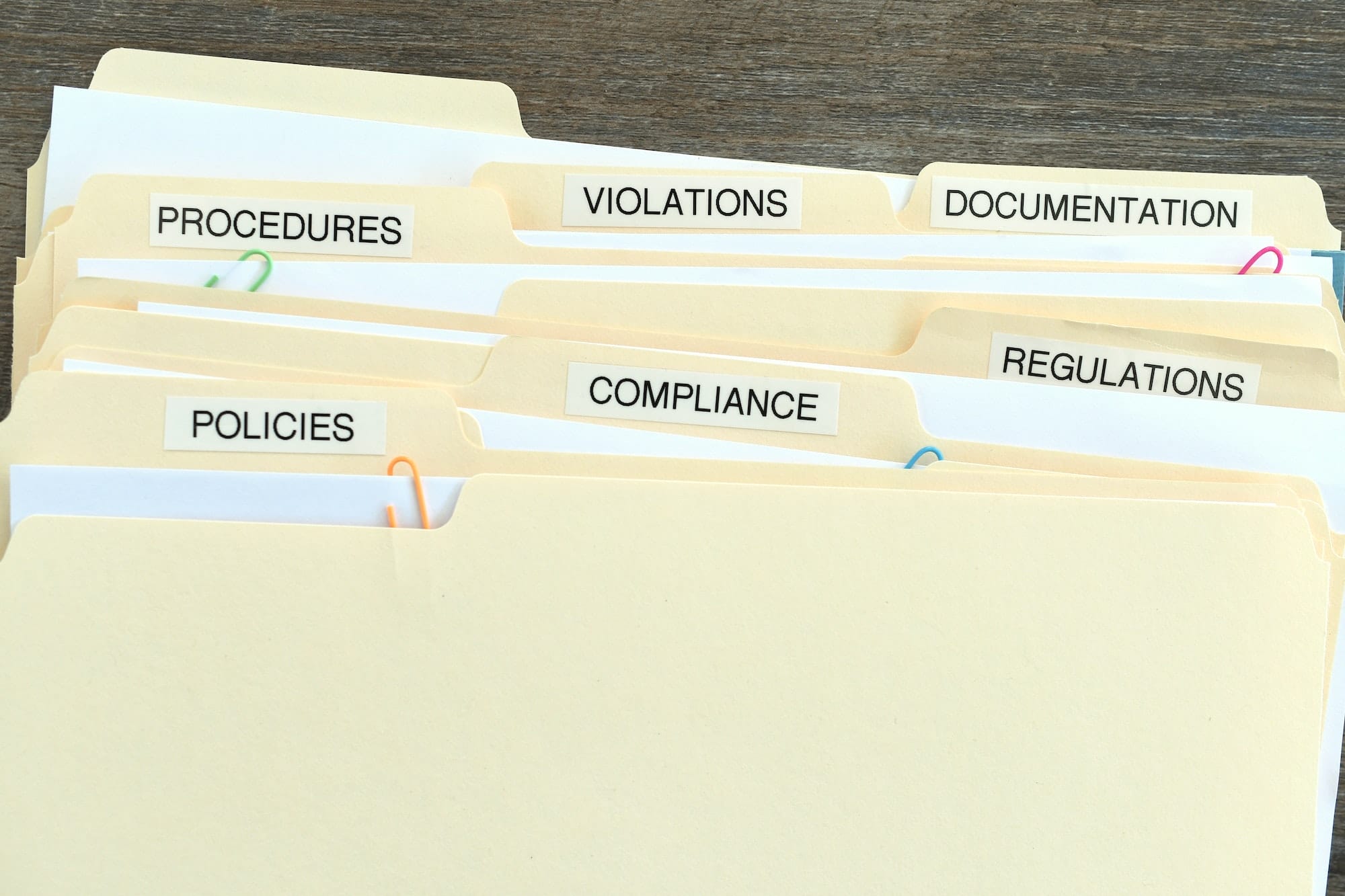 Training and Organizational Development
We offer specialized trainings to enhance your workforce, develop skills, and improve morale. We offer programs such as succession planning, to prepare your team for growth and support retention efforts. Learn more about how we can help elevate your business to the next level.
We provide personalized HR solutions that meet the needs of your business. From risk mitigation to leadership consulting, and strategy design, let us help you where you are to get where you want to go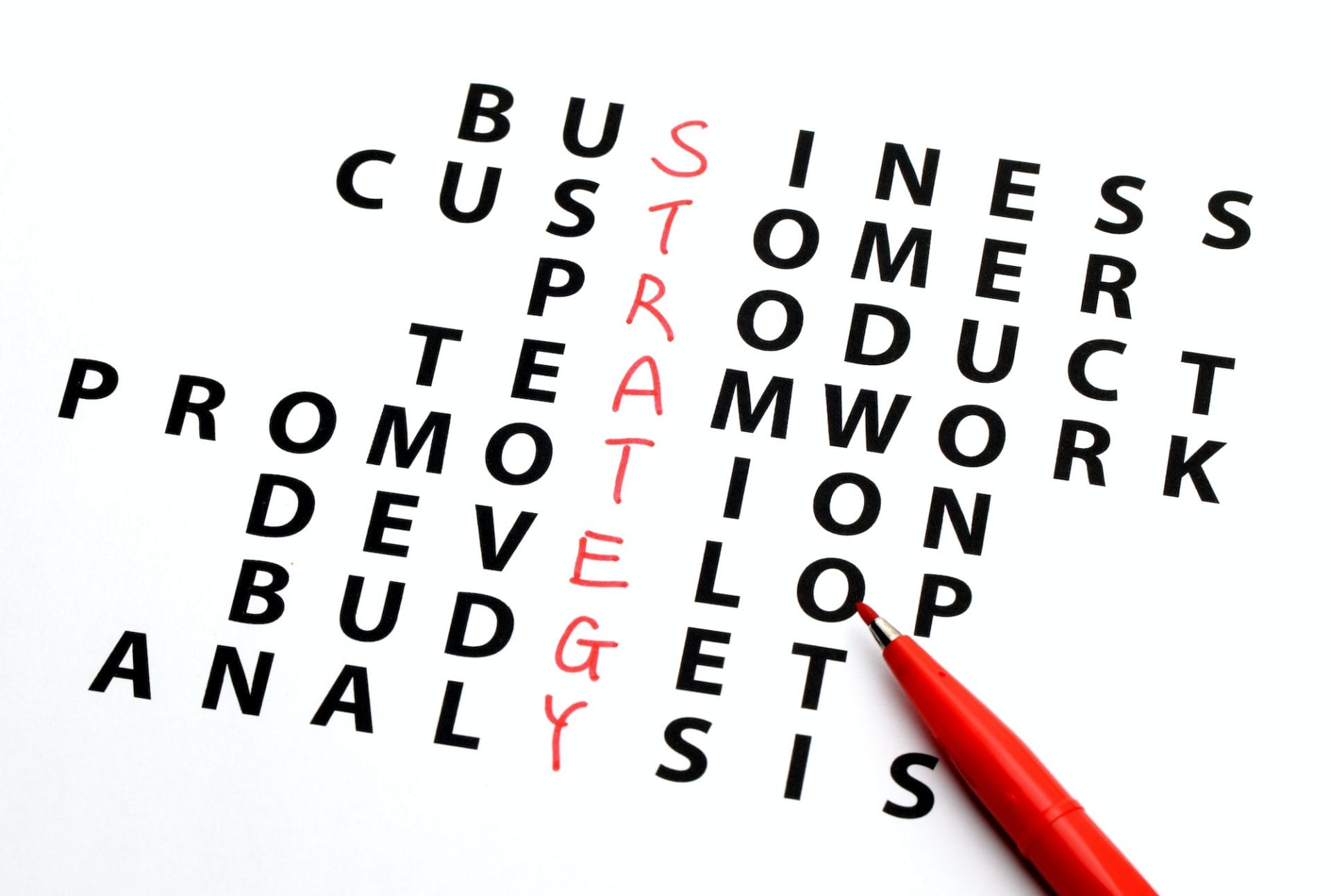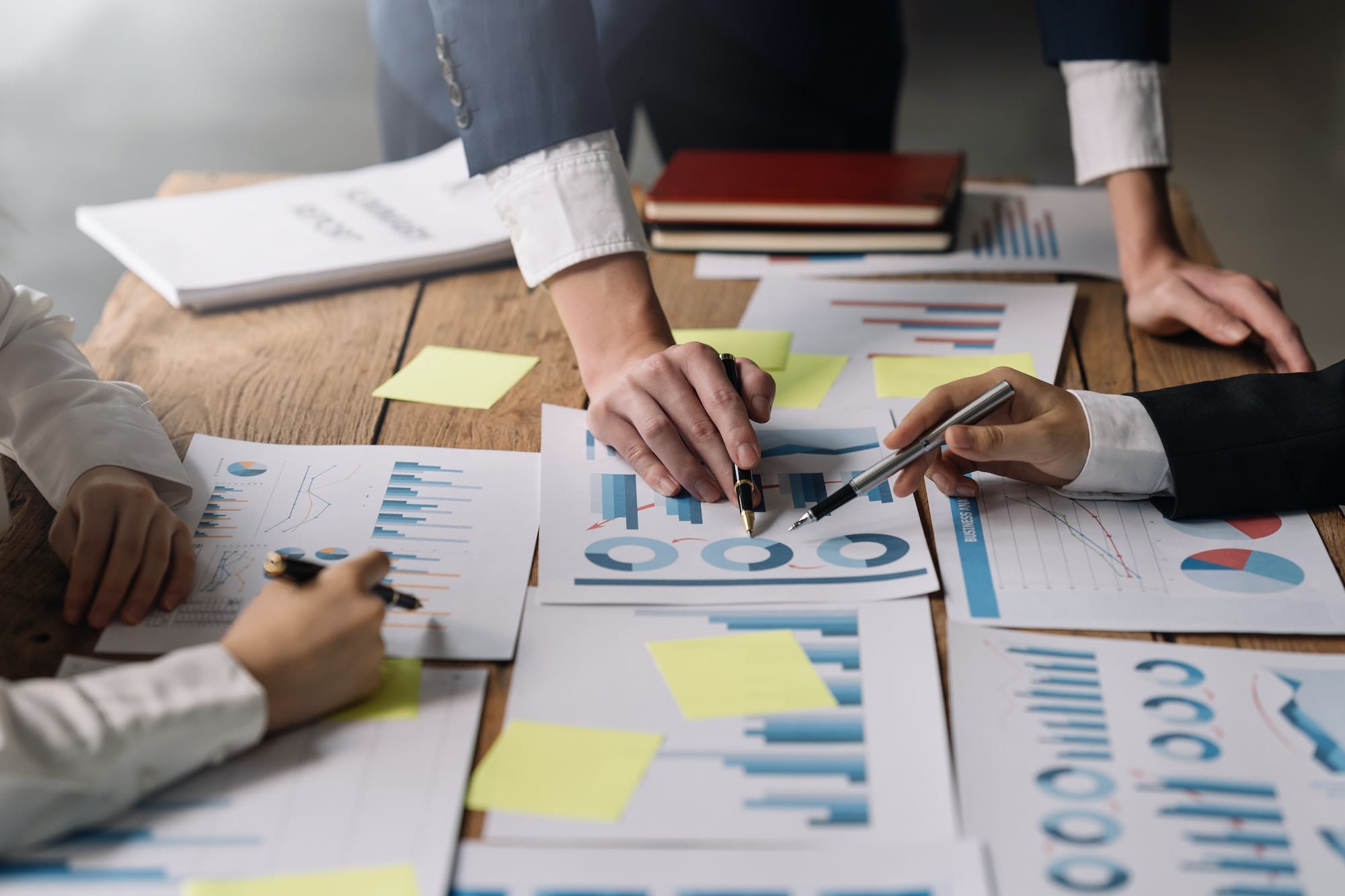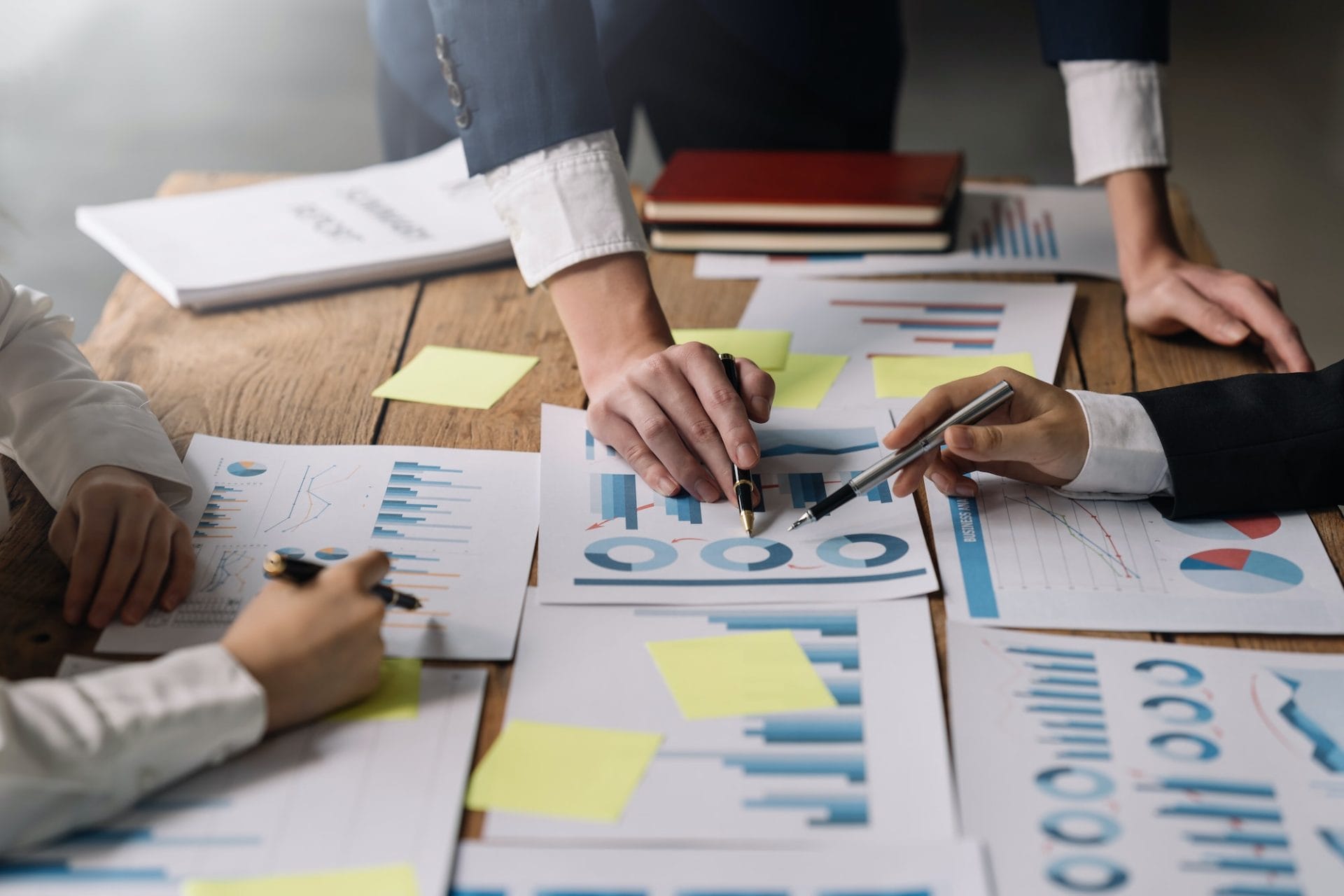 Compensation Analysis and Design
Are you concerned about the competitiveness of your salaries? Do you need to develop or refresh your salary ranges to improve retention? Learn more about how we can help you with a compensation strategy and updated competitive compensation analysis.
Coaching and Teambuilding
We coach managers to better prepare them for effective leadership and help teams solve performance problems to improve the overall work environment. Learn more about our executive coaching and team building services.