Our consultants are informed professionals, with a focus on providing excellent customer service. At Essex Consulting, we pride ourselves on being responsive, and building strong relationships.
Meet Dawn St.Fleur, Jr. HR Consultant and native of Long Island, New York. She earned her Bachelor's Degree in Business Administration with a concentration in Human Resource Management. She has resided in Atlanta for 21 years with her husband and two daughters. Dawn comes to Essex Consulting with more than 16 years of leadership and management experience in a professional Senior Living environment. She looks forward to providing exceptional service to our partners as a proven problem-solver skilled at prioritizing and managing projects proficiently. Her experience, strengths, and ability to coordinate activities to achieve a common goal will prove valuable to all she serves.
Gia is a graduate of Old Dominion University, where she received a Bachelor's and Master's degree. After graduation, she launched a career in social justice with the Federal Bureau of Prisons. However, after frequent participation in the new hire orientation process, she became increasingly interested in staffing and recruitment, which eventually led her to pursue a career in the Human Resources (HR).
Gia has 10 + years of extensive HR operational and strategic experience in Supervisory and Generalist roles, with large companies in multiple industries, such as: government, non-profit, and aerospace. She has gained significant experience in various areas such as Employee Relations strategies, HRIS Administration, Labor Relations, Recruiting strategies for large scale ramp ups, Managing complex leave & reasonable accommodation cases, and Employee Engagement. She is known for making the business "her business" and providing people driven solutions. Gia holds professional memberships with the Society for Human Resource Management and National Association of African-Americans in Human Resources. She is also a proud member of Delta Sigma Theta Sorority, Incorporated.
While not working, Gia loves spending time with her husband & son, family & friends, expanding her palate as a food connoisseur, exploring farmer's markets, and she is a bargain-enthusiast.
Khouri has helped leaders with strategy, labor law, diversity equity & inclusion, leadership, and workplace nuances. Described as a true people person, she finds passion in helping others succeed and assisting organizations develop growth from within.
She spent 10 years as a Human Resources professional for large, public, and private sectors where she led organizational initiatives to enhance employee experience, communications, organizational development, and operational performance.
Khouri earned her MBA in Human Resources Management from the University of West Alabama, and a Bachelor of Science in Education from Louisiana Tech University. Khouri resides in Alabama and when she is not assisting clients you can probably find her at the ballpark with her husband and three children.
Mario Willis is a graduate of St. John's University, where he received a bachelor's degree in marketing. He brings over ten years of HR and operations experience, leading teams in the construction, retail, and non-profit industries.
Mario has experience designing and executing human resources strategies related to talent acquisition, culture & wellness, and performance management. Mario is committed to supporting leaders and team members to deliver on our mission by creating thriving work environments and cultures, translating to success for organizations.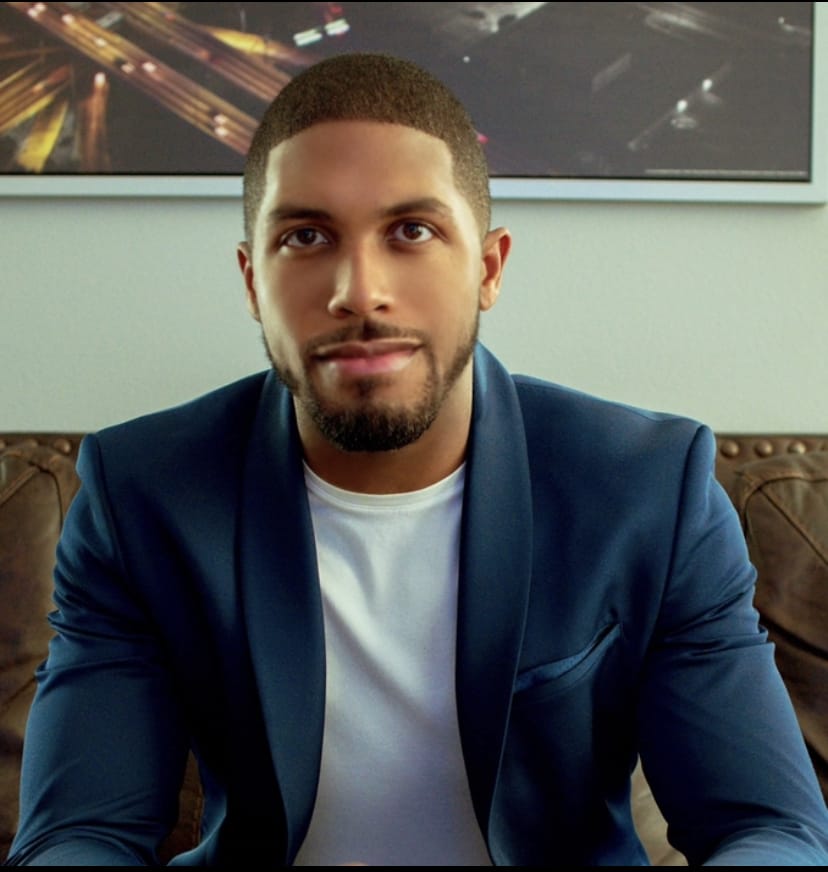 HR administrative assistant
Rebecca Suarez is a graduate of Rutgers University, where she received a bachelor's degree in psychology and sociology. Previously she worked hiring, onboarding, and training new employees. Currently she is the HR administrative assistant with Essex Consulting and enjoys assisting her colleagues with their HR needs. She is learning more about HR and cannot wait to expand her knowledge.
While not working, Rebecca loves spending time with her husband, two kids and family. She enjoys going to sporting events and cheering on her favorite teams.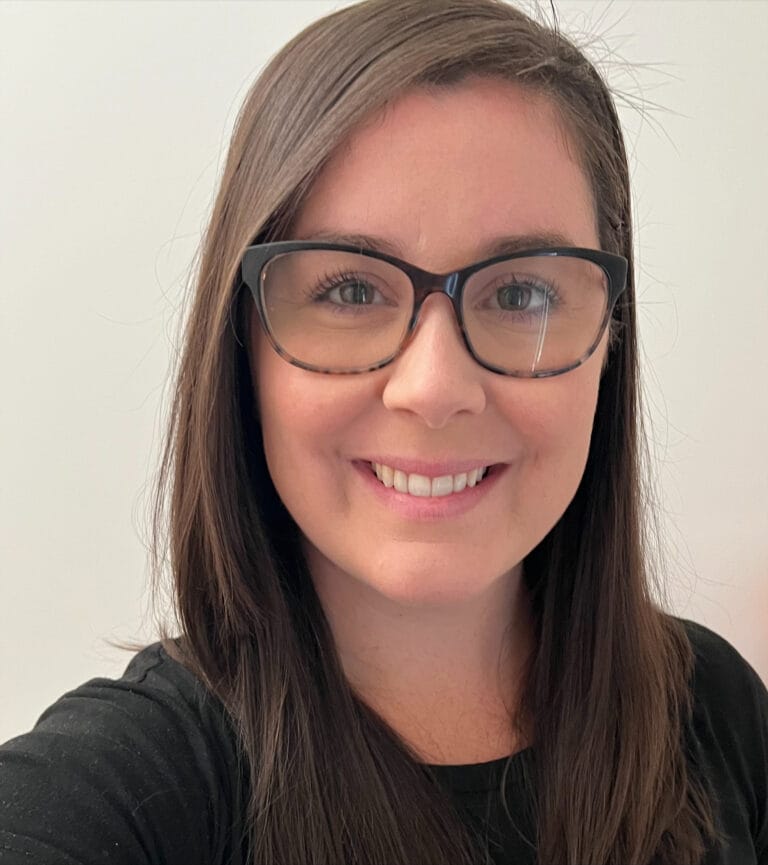 Sabrina Neal is an HR Consultant with Essex Consultant, LLC. She is a certified mediator and holds a Master's degree in Human Resources Management and Labor Relations from the New York Institute of Technology. She brings over 20 years of HR experience from both the for-profit and not-for-profit sectors making her knowledge of the industry well suited to lead in her field.  
She served as the Director of Human Resources for California's largest Labor Local, SEIU 2015 representing over 400,000 long-term care workers with an internal staff of more than 200 employees. Her scope of responsibility included designing an actionable strategy to recruit, develop and strengthen a diverse workforce. She was a thought leader on policies, benefits and practices that supported equity and inclusion, while implementing tools and services to improve employee performance.
Prior to joining SEIU Local 2015, Sabrina led as the Vice President of Human Resources for the Boys & Girls Clubs of Metro Atlanta, an after-school youth development program and camp. Sabrina is no stranger to Labor as she held several roles at SEIU1199 United Workers East, with responsibilities including developing policies and procedures, performance management, and employee relations. In her spare time, it is spent shopping at Costco, creating memories with friends and family, discovering new restaurants, and traveling.